LIFE ENHANCEMENT INSTITUTION
"If life came with no lesson plan, then create one"
SESA UNIVERSITY is an institution that offers premium classes from reputable and knowledgeable professionals. Our mission is to provide access to wisdom, tools, and opportunities to help YOU experience your limitless potential and accomplish your LIFE GOALS.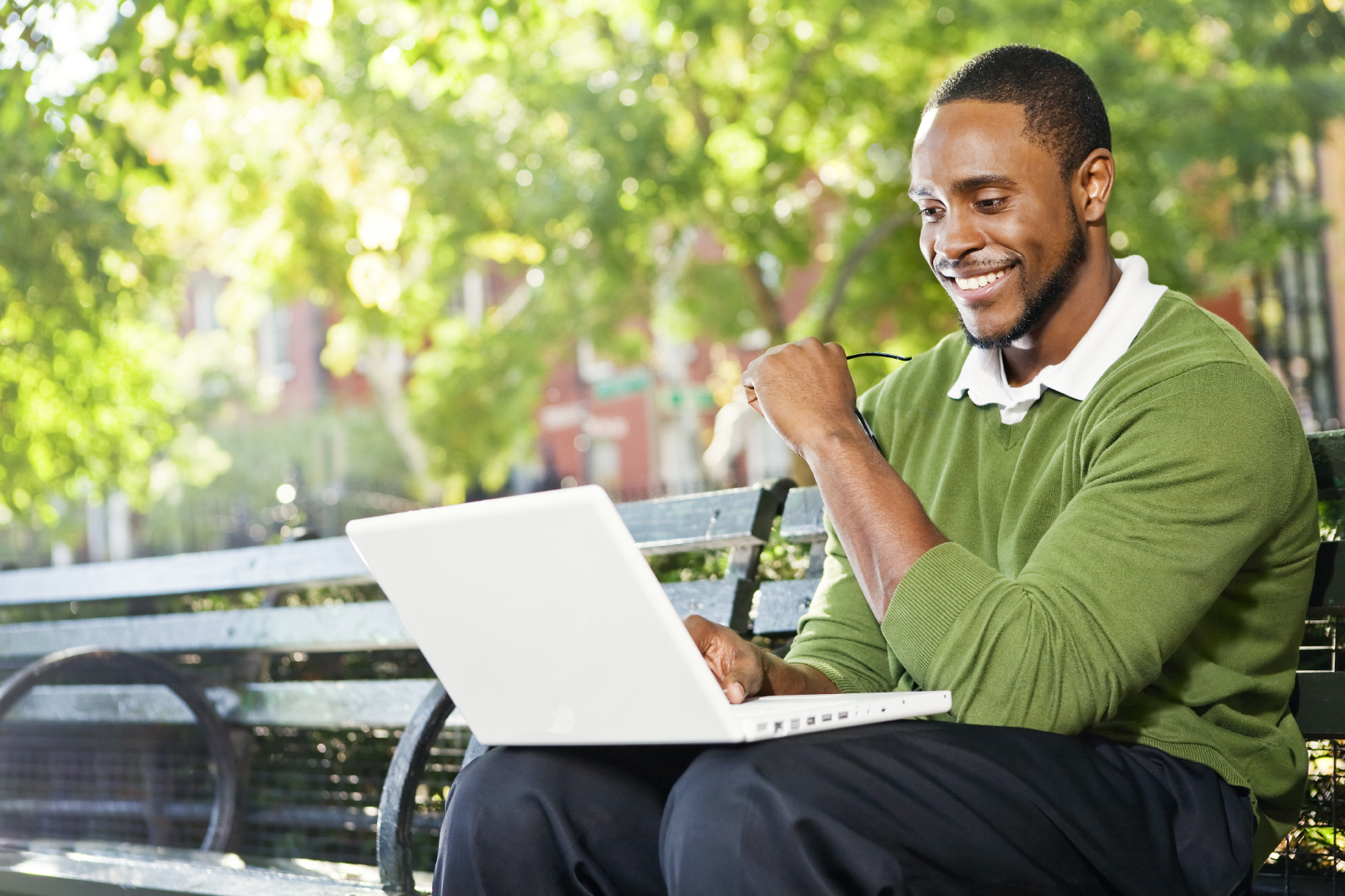 Convenience
Access classes from your computer or any smart device.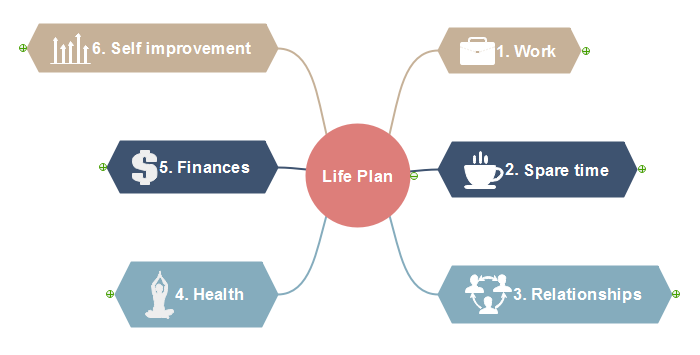 Customization
Build your own curriculum for your life. Choose the classes that are the right fit for you.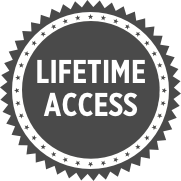 Once you register for a class...it's yours. Learn at your own pace.
How do you create a lesson plan for your life?
Simple, you assess where you are and what's needed to take you to the next level. If you're having issues with that assessment...no worries, we have a class for that too!
What is SESA?
SESA is a word in the Twi language that translates to "change" or "transform" in the English language. It also is used as an acronym for Self Empowerment Thru Self Awareness.
What We Offer...
Our personal development programs range from mental, physical, and spiritual health. As we expand our classes in professional development will range from Branding/Advertising to Entrepreneurship & More!!!
Current Programs
The AkhuRa Program is an 8 week journey of self exploration and awakening. We offer a Rites of Passage program for Personal Development and a 3-Level Practitioner Program for those who are interested in the healing arts. This is open to both men and women and is founded on the 4 principles of Healing, Empowerment, Intimacy, & Manifestation. This culturally relevant interactive program is a combination of traditional/indigenous, modern, and practical methods and modalties.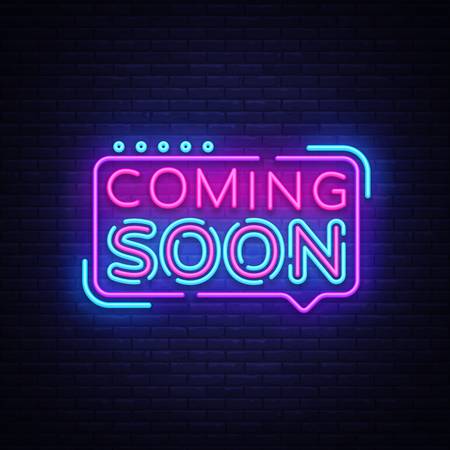 Upcoming Programs (2021)
Personal Development (2021):
Herbal Medicine

Yoga/Dance/Tai Chi

Behavioral Health Basics

Mindful Meditation

Metaphysics/Spirituality

Language Classes & More
Professional Development (2021):
Business/Entrepreneurship

Financial Literacy

Occupational Specific Workshops & More!