Innovation to the world of education thru classes, workshops, and programs uniquely curated by our dynamic global teaching community.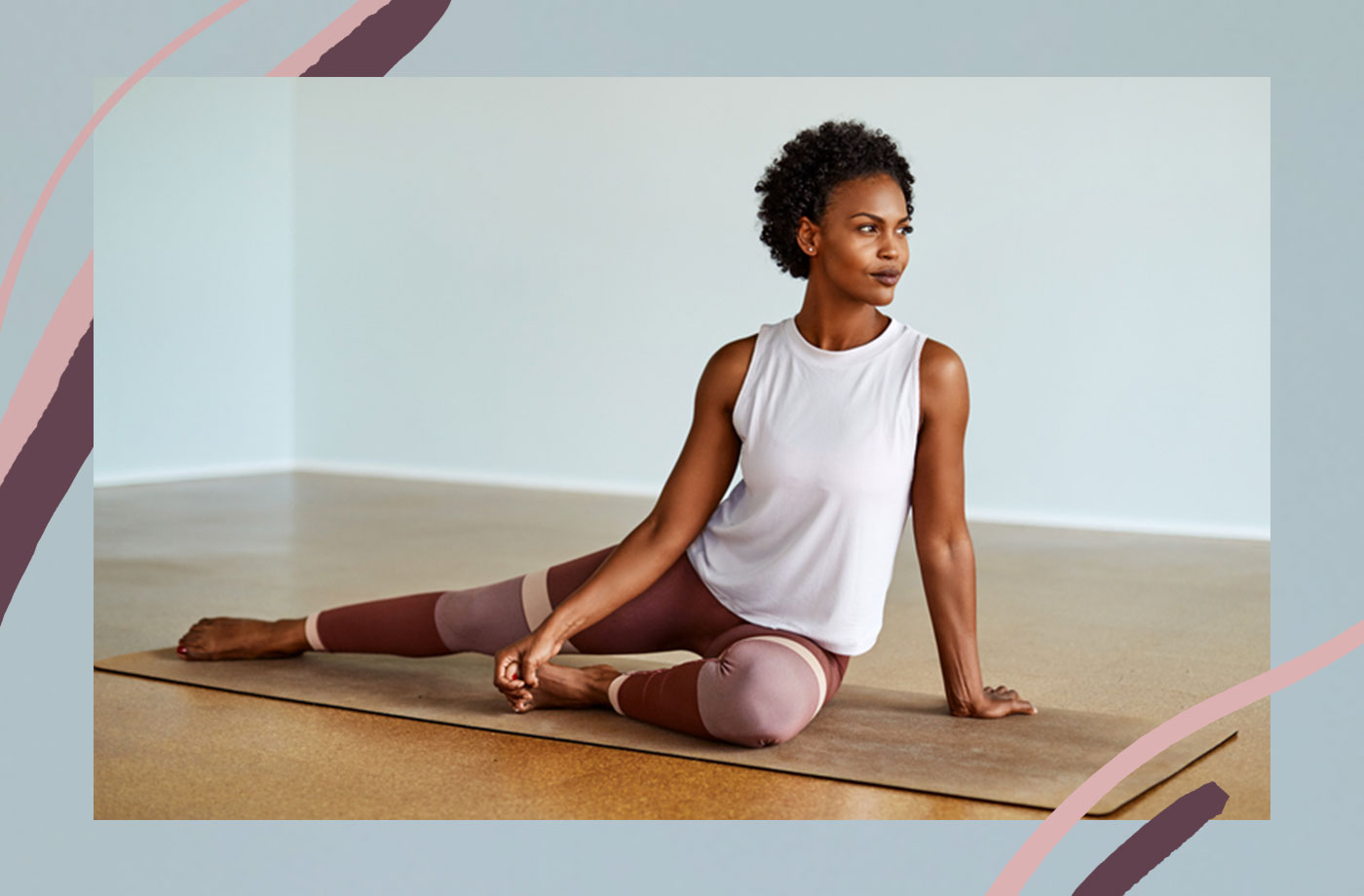 SCHOOL OF INTEGRATIVE WELLNESS
NOW OPEN FOR ENROLLMENTokIf you are not local, no worries, we also have online classrooms. Stay updated on our local and international events, our classrooms travel all over the globe.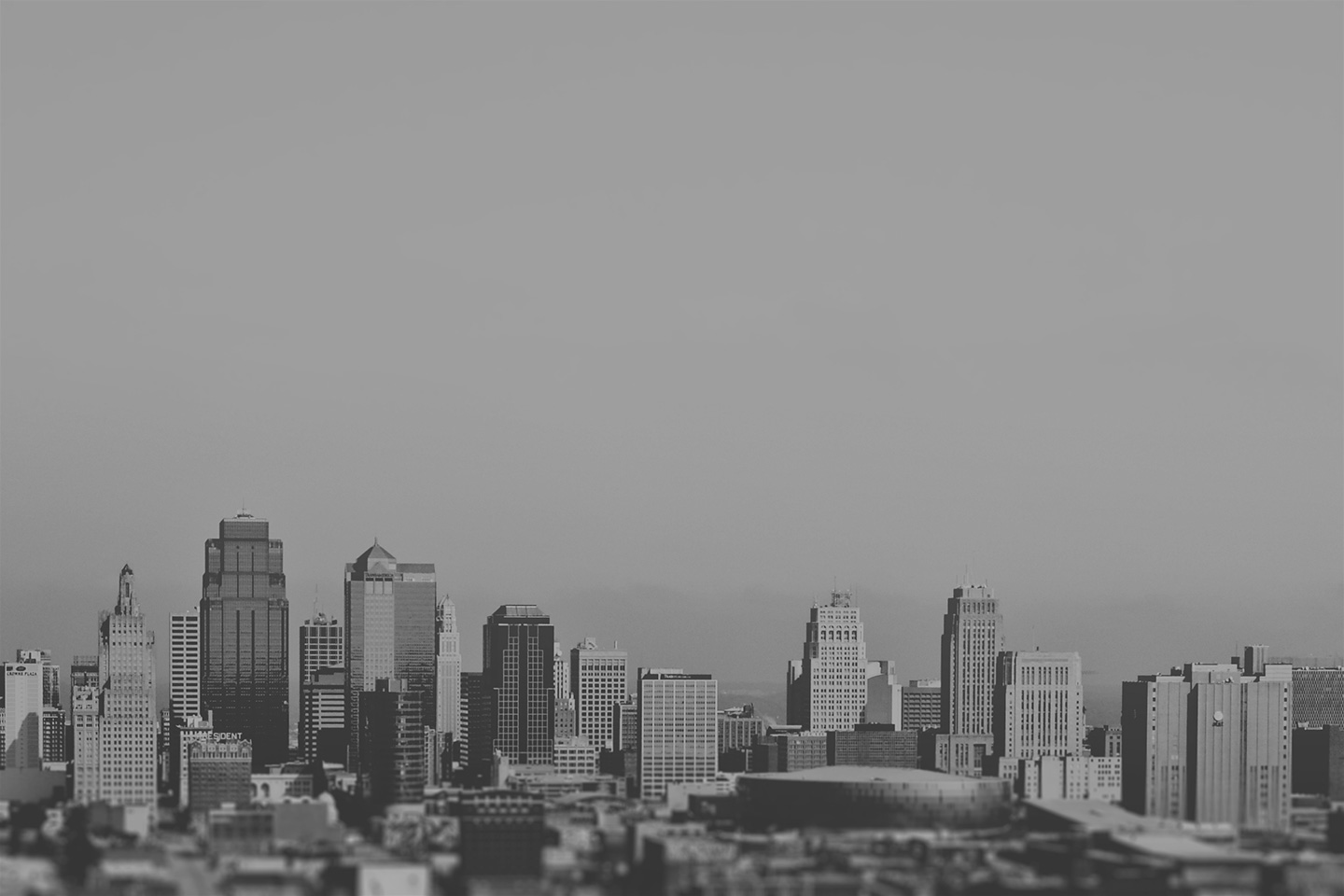 So much learn!!! Yes we know! Join our online community to engage with like minds and exchange the wisdom you are gaining. OPENS FALL 2021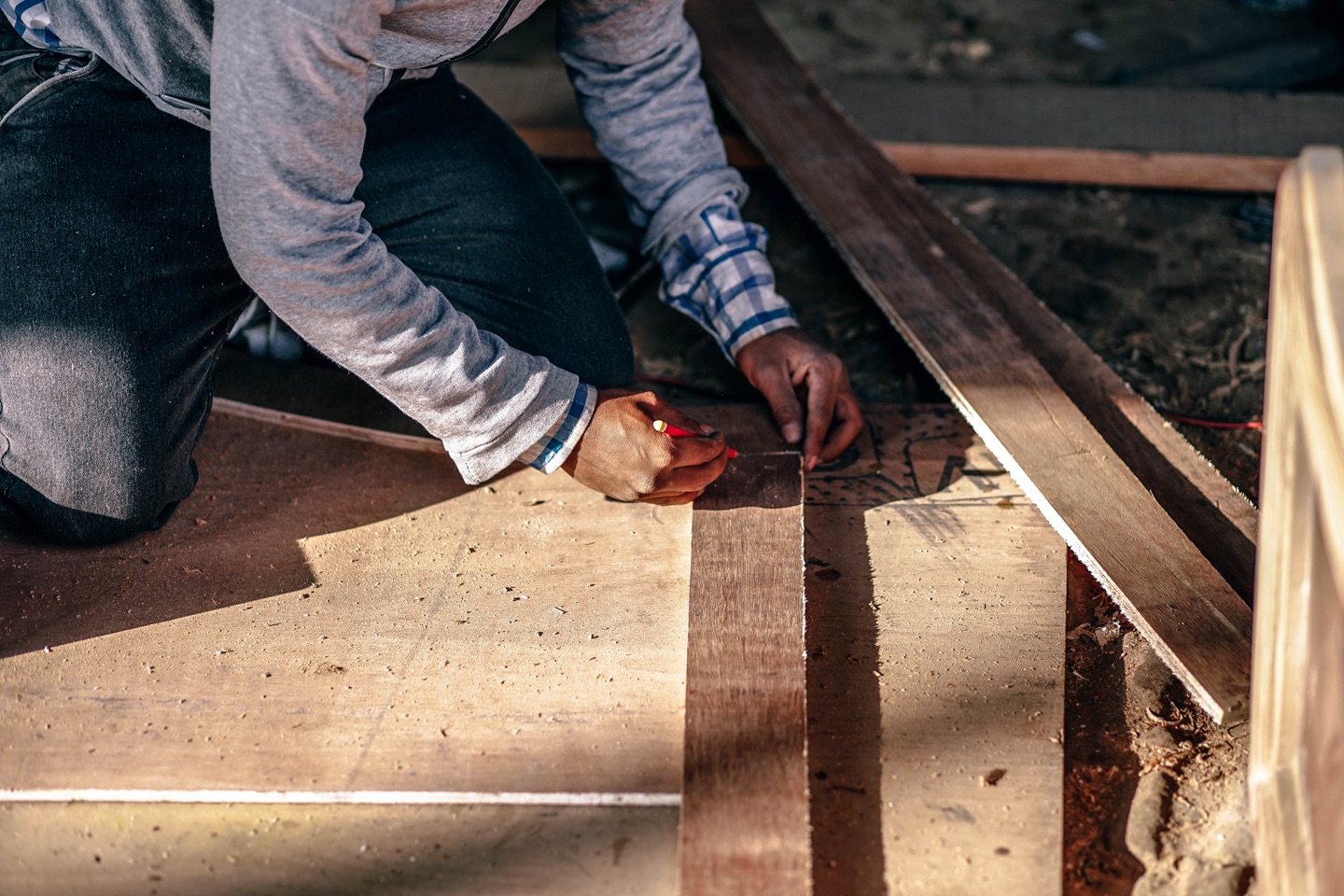 SCHOOL OF BUSINESS & ENTREPENEURSHIP
SPRING 2022!!! We are excited to work with professionals in different industries to provide guidance and training. Learn the necessary skills through HANDS ON TRAINING to expand your goals.
UPCOMING EVENTS!
CLICK IMAGE FOR MORE INFO!!!
Check your inbox to confirm your subscription