Sesa is a word in the Twi (chwee) language that translates to "to change" or "to transform/transmute" in the English language. The phrase "Sesa Wo Suban" means to "Change/transform ones character/life". Sesa Wo Suban is a term that has existed since the beginning of the formation of the Twi language. Keeping all honors and respects to our ancestors, I created SESA University™ which includes different workshops, programs and classes. We offer to cultivate our healing, empowerment, and growth as individuals and a community.
Our programs and classes focus on 5 main principles:
Sesa Wo Adwen - Transformation of the Mind
Sesa Wo Gyedzi - Transformation of Beliefs
Sesa Wo Homan - Transformation of the Body
Sesa Wo SunSum -Transformation of the Spirit
Sesa Wo Akwoma - Transformation of the Heart
Current Programs:
AhKuRa (Formally known as Tantra/Tantric Healing) Practitioners Training
AhKuRa Rites of Passage Progra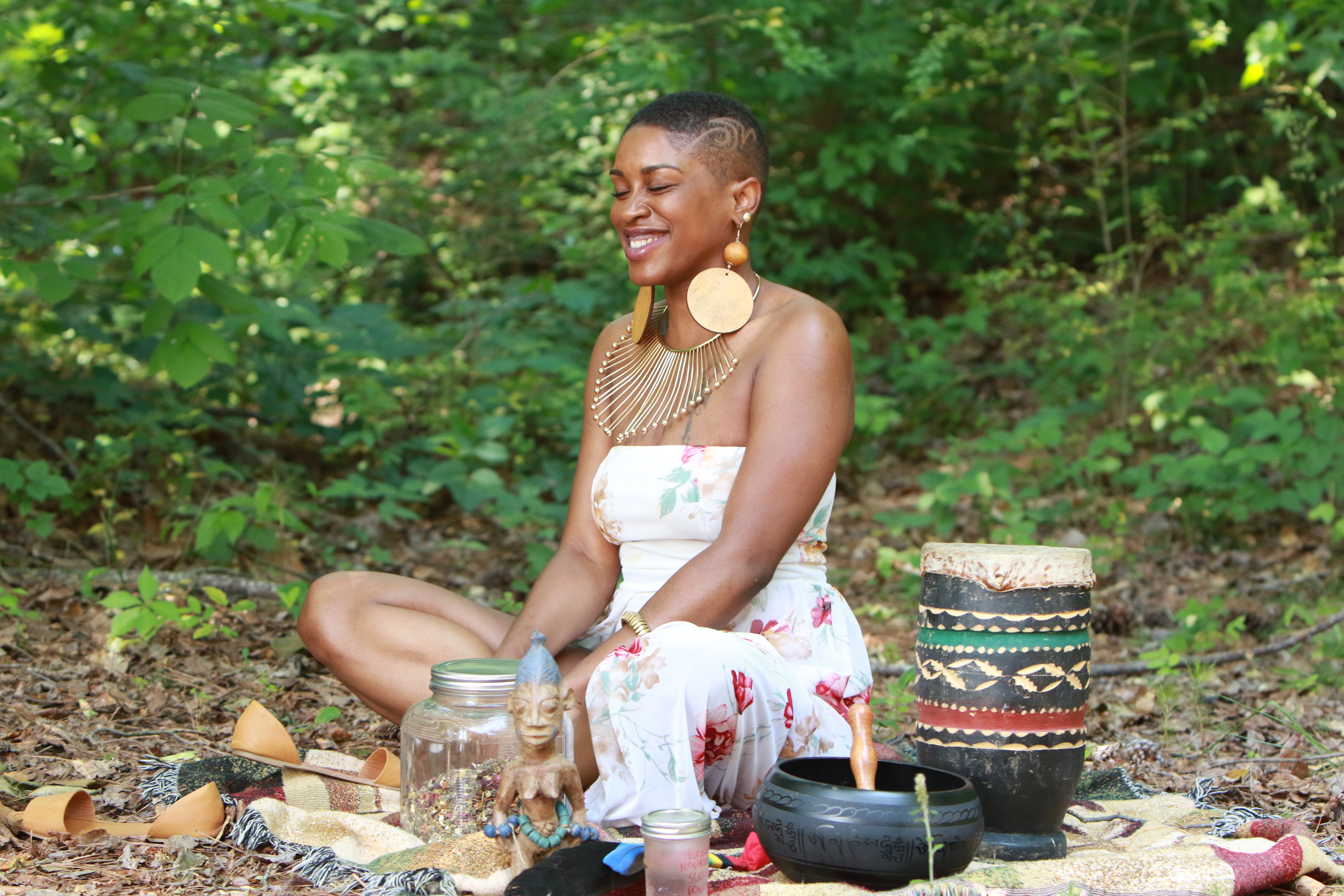 Hi, I'm Riziki Zafira!
Before getting into the healing arts my experience and background mainly included Communications in Broadcasting and Advertising. I was in a loop of using my creativity and energy for someone else's dream and had no time to put that energy towards my own. I also was experiencing the same types patterns in relationships and life experiences. So, my journey into the healing arts began due to the fact I knew I needed to heal myself and I also wanted to step into the power I knew I had within myself but was afraid to show. The universe has aligned me with many teachers who were willing to show me their practice and I am so grateful for that. As I continue on my journey of healing and teaching I realized that my journey of Transformation and Empowerment not only included the healing arts but also business on both local and international levels.
Balance and Harmony is key. Our personal care affects our professional success and we pride our institution offering the balance of both. We understand that our professional careers should also align with our innate talent, skills, and passion. The Sesa Life Enhancement System© includes methods that also contribute to your professional tool box in order to increase and expand your financial wealth no matter which industry you're in. Through going through these systems you will find that this also aides in your professional development.