OUR MISSION...
To bring innovation to the world of education thru a variety of classes, workshops, & programs by our global teaching community.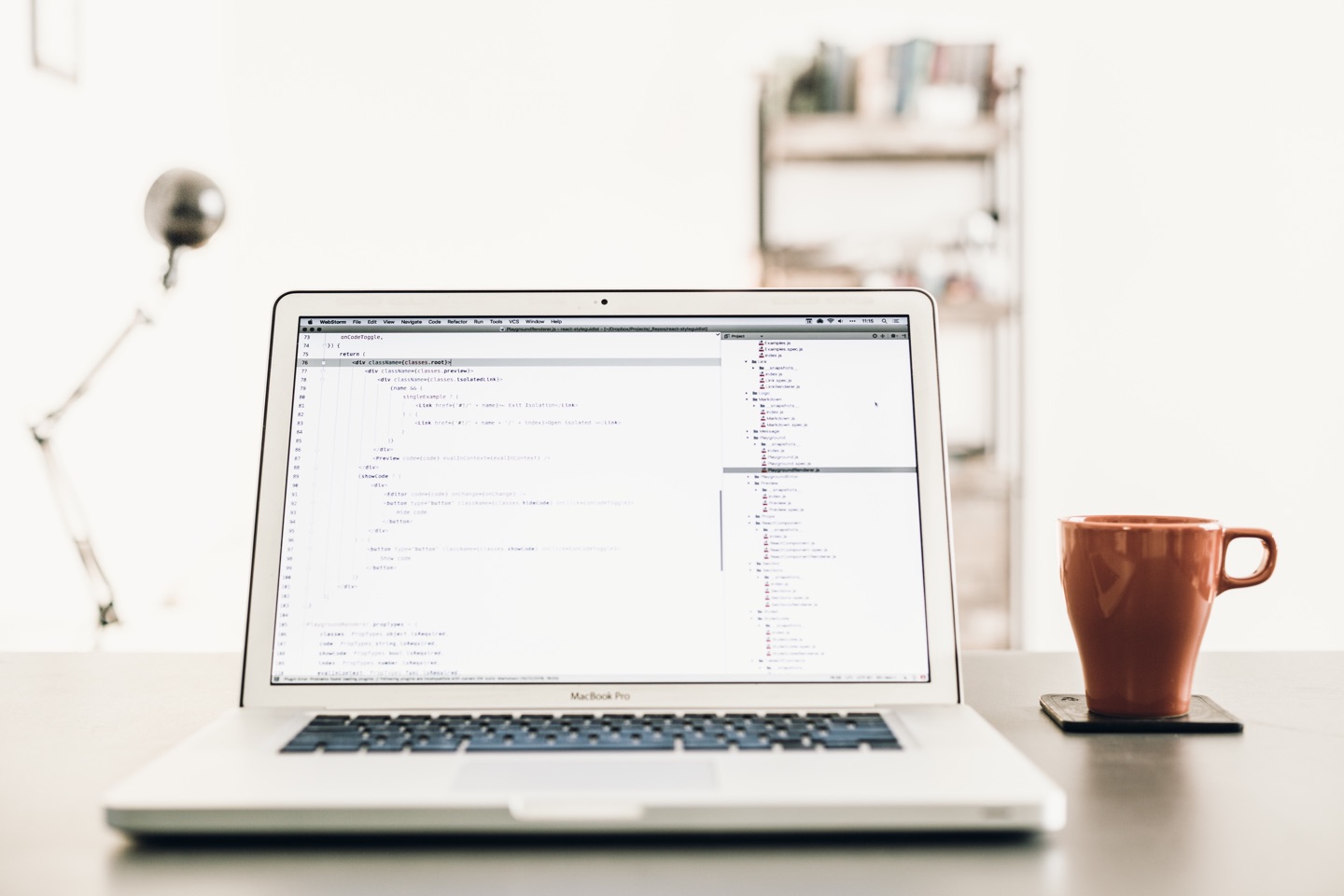 LOCAL AND ONLINE
Access classes anytime. Local classes are held in Charlotte, NC. If you are not local, no worries, we have classrooms all over the globe! Stay updated on our local and international events.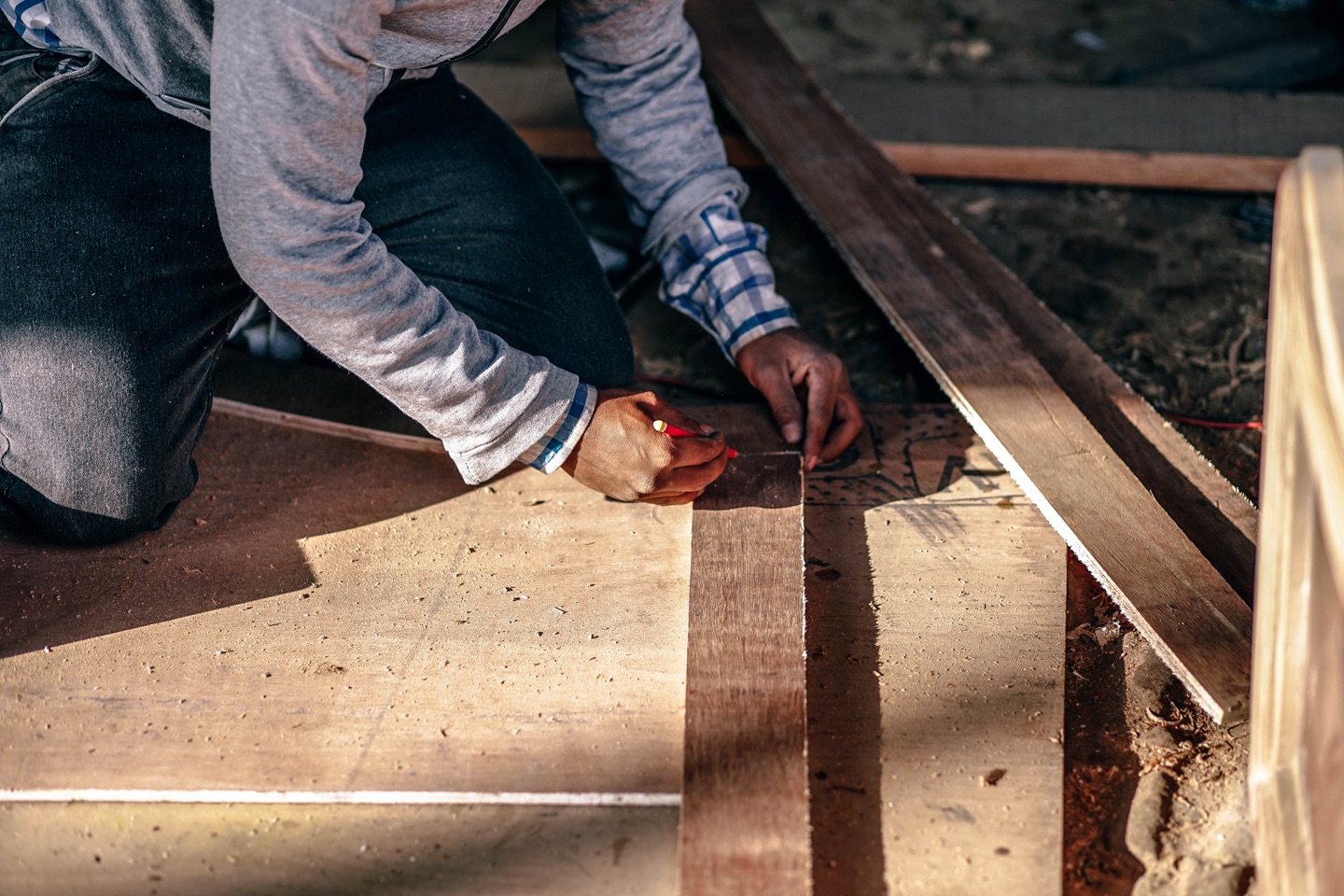 EXPERIENTIAL LEARNING
The majority of our classes, workshops, and programs involve hands on learning. We believe the best way to retain information and learn is through having your own experience.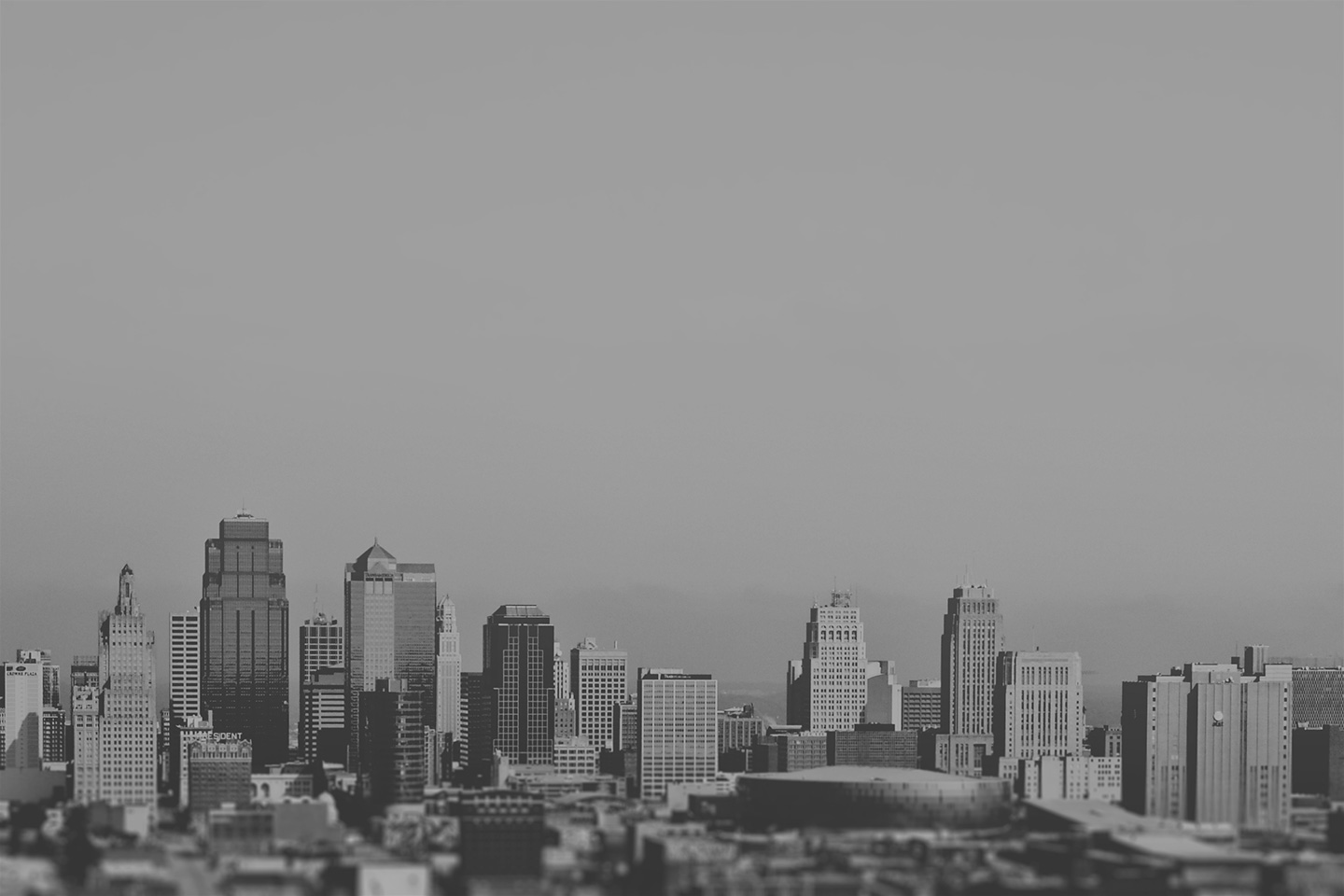 COMMUNIVERSITY
So much learn!!! Yes we know! Join our online community to engage with like minds and exchange the wisdom you are gaining.
Check your inbox to confirm your subscription