A(ah)KHU(koo)RA(rah)
"THE AWAKENED ONES OF LIFE FORCE/SEXUAL ENERGY"
ALL ONLINE VIDEOS WILL BE PUBLISHED 4/25
Deadline due 5/2
The children of the Diaspora are spread throughout the world. With that in mind, along with considering major historical events, AkhuRa (formally known as Tantra) was created to help Heal, Empower, Align and to bring our lives and communities back to Harmony and Balance. We provide modalities that are a representation of the various expressions of our rich and unique culture that spans across the globe.
Awakening to the power and ability of your Life Force/Spiritual/Sexual energy is the key to live in a more peaceful and successful life. How to clear it, cultivate, and move it contributes to our mental, emotional, and physical health. Most importantly it is what contributes to our experiences.
After Years of practicing "Tantra" I have expanded my lessons and teachings into a Life Enhancement program. This isn't just about enhancing sex, this is about enhancement of YOU and of course you can have great orgasmic experiences while doing so (with or without sex).
I have taken the Afro/Indigenous based system I am trained under, the expanded teachings from China, India, Indigenous America, shamanic practices,shamanic practices, and have also incorporated techniques that aide with mental, emotional, and physical health. In this work I have found NOT knowing principles of psychology, behavioral health, mental health and emotional intelligence can be counter productive.
*There are Licensed mental professionals I work with that are available to anyone who may need it. Local and Online.
So What's the Difference Between the Practitioners Program and The Rites of Passage Program?
The Rites of Passage program is more focused on PERSONAL DEVELOPMENT. The practitioners program does include personal development however extra classes are given for them to understand how to work on others for their professional practice. The rites of passage program focuses on each individual healing, awakening and empowerment themselves. SOME partner practices are included but the main focus on this program is SOLO work. It is encouraged that you connect with fellow students outside of class for motivation and support through your journey.
We will explore lessons and modalities including but not limited to:


Solo Practices
Cultivating Sexual/Creative/Life Force/Kundalini
Emotional Health/Intelligence
Behavioral Health
Sexual Science and Health
Relationship Science
Sacred Sexuality & Intimacy
Movement (Yoga, Shamanic Dance, etc)
Heart - Womb Connection
Heart Penis Connection
Heka (Mantra)
Mindful Meditation
Shamanic Practices
Awakening Archetypes
Also including what people currently know as "Tantra" practices
Each class experience is different! While we do stick to the core subjects based on energy of the group, lessons may slightly vary.
*We include lessons facilitated by both man and woman to ensure both perspectives and experiences are equally represented and addressed.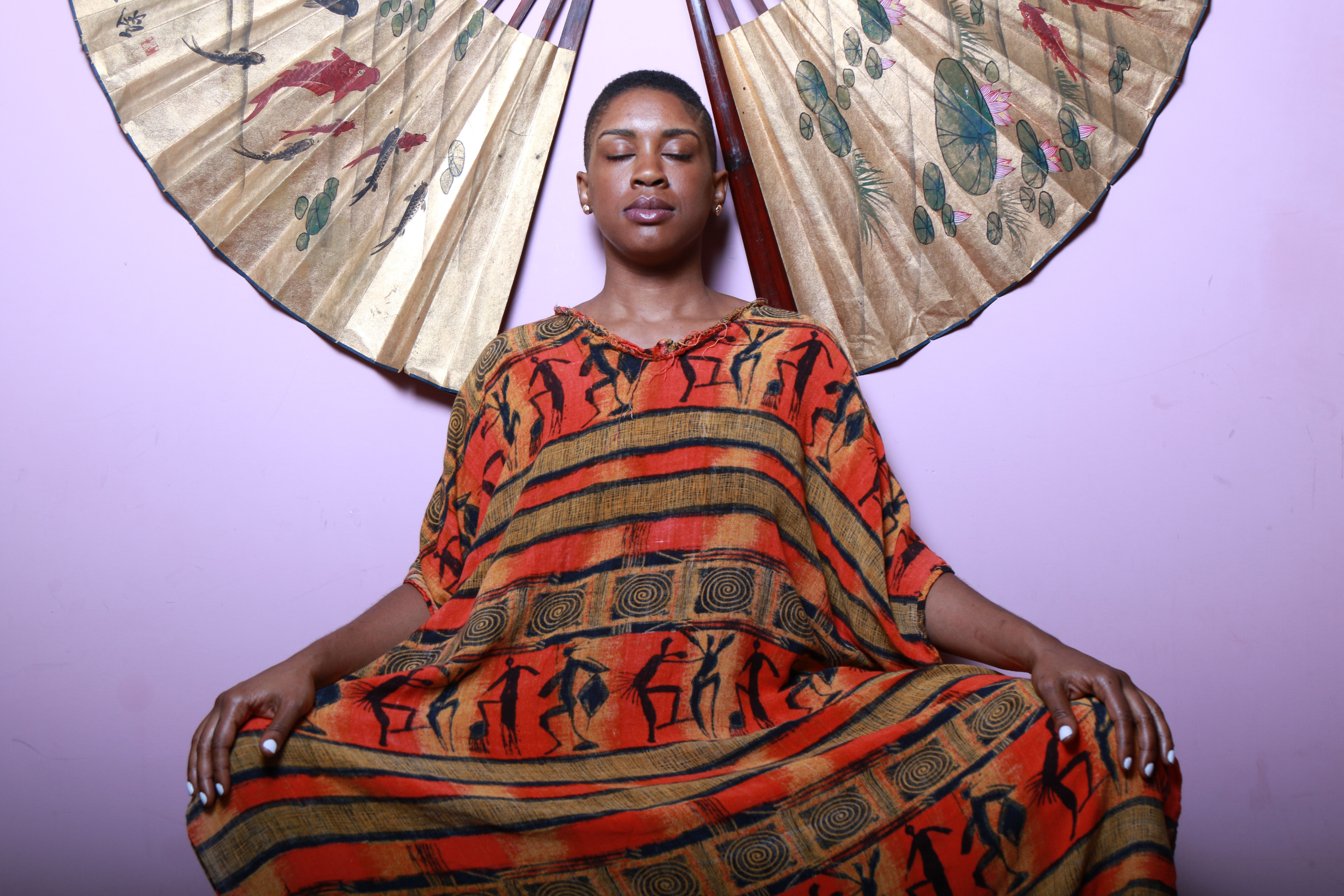 Journey Through the Body is one of the healing modalities you will experience and learn in this course.
The AkhuRa Rites of Passage Program includes:
18hrs of Pre Recorded videos
8 Online Modules
8 Live Local (Charlotte, NC) and Online Classes (via Zoom)
Class Handbook w/Activity Sheets
Lifetime Access To Course Material
Herbal Bath for Auric Cleansing
Local Pick Up Available for Local Students
Shipping and Handling fees included for Out-of-State Students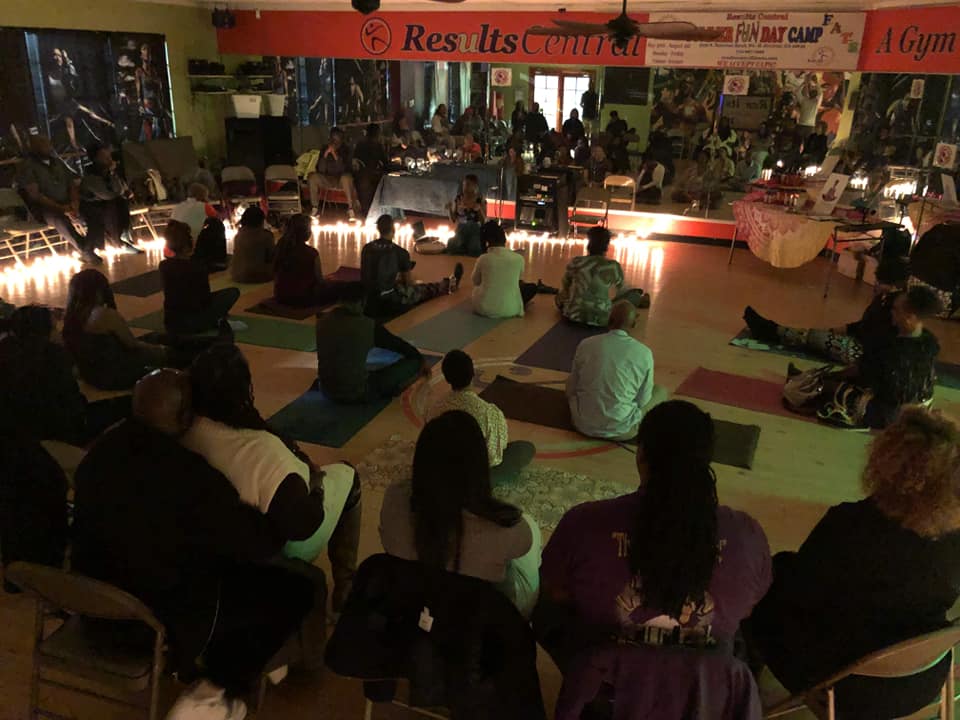 *Certification of Completion: Due to the understanding of the popularity of the practices and the word "Tantra", your certificate will you as an "AhKuRa Rites of Passage graduate completing practices in "Tantra" Personal development, Sacred Sexuality , Holistic Health, and Behavioral Health." Your journey also includes BOTH modern and shamanic practices.
*Class Retreats are a separate cost but will be available to students and non-students.
Local Students it is encouraged to do both solo and partner practices OUTSIDE of class for extra hands on practice.
Online Students: It is strongly encouraged to make retreats in order to get hands on practice and attend graduation.
WHAT IF I DECIDE I WANT TO BECOME A PRACTITIONER?
Sometimes the awakening process encourages us to want to help others...so if you decide you'd like to become a practitioner..instead of paying $444 ($888) twice you can gain access to extra rites of passages lessons and modalities A TOTAL OF $700 (Save $188)
Sneek Peak of Course Curriculum (8 Modules Total)
Hi, I'm Riziki Zafira
I practice The Arts of Active & Shamanic Tantra and consider myself a Transformation Guide. My work is a combination of Sensual Arts, Herbal Medicine, Cosmology, Energy Healing, Mental/Behavioral Health, and Bodywork. I am a Level 3 Graduate/Certified Teacher and Practitioner of the Grind Trine Tantra System created by Yao Morris, a Master Level (Attuned) Usui Reiki 3 Practitioner, Certified Yoni Steam Practitioner, and travel local and abroad to continue my studies in the shamanic practices and herbal medicine. My areas of focus are trauma release, emotional intelligence, erectile dysfunction, genital reflexology, orgasmic awareness, intimacy, and providing tools in spiritual empowerment through sensual/sexual awakening and mindfulness for men and women.
Before getting into the healing arts my experience and background mainly included Communications in Broadcasting and Advertising. I was in a loop of using my creativity and energy for someone else's dream and had no time to put that energy towards my own. I also was experiencing the same types patterns in relationships and life experiences. So, my journey into the healing arts began due to the fact I knew I needed to heal myself and I also wanted to step into the power I knew I had within myself but was afraid to show. The universe has aligned me with many teachers who were willing to show me their practice and I am so grateful for that. As I continue on my journey of healing and teaching I realized that my journey of Transformation and Empowerment not only included the healing arts but also business on both local and international levels.
As a Transformation Guide & Empowerment coach, my mission is to offer tools, services, and experiences that contributes to the enhancement of your WHOLE life. Through my journey I have embraced that I am here to do many things, and my services, projects, businesses, etc are a reflection of that.
+ Creator of AhKuRa™
+ President of Sesa University
+ Co-Founder Black Tantra Group™
+ CEO of Natures Crown International™
+ Creator of the 8th House (Collective)
Aside from healing works, I love to travel and I look forward to hosting retreats outside of the country. Food is my second best friend, and dancing, oh my goodness honey put on some Reggae or Afrobeats and ya'll better watch out!!! I strongly believe everyone has a purpose here and now that I understand mine I get the absolute pleasure of helping others do the same.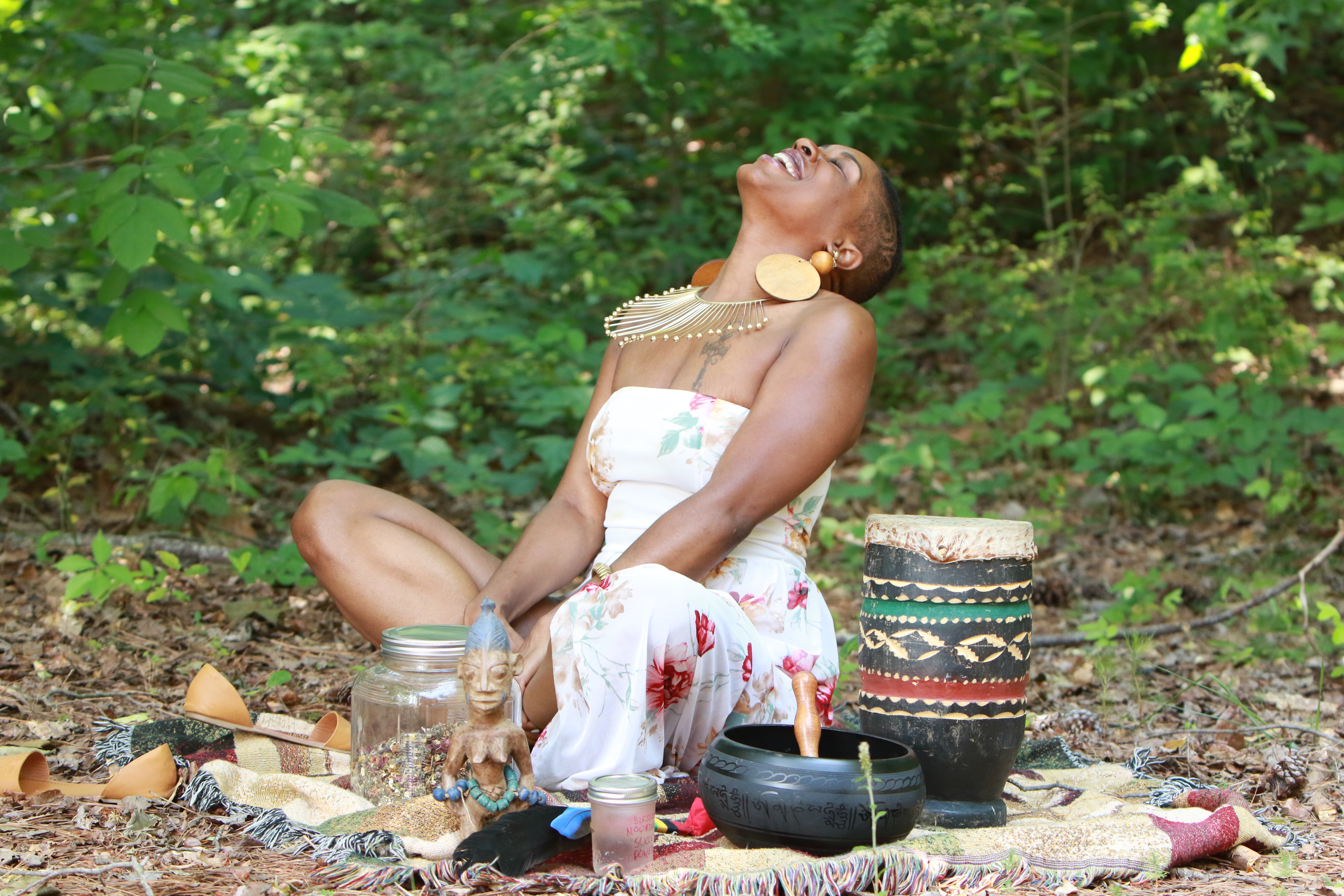 I look forward to having you in this course!!!