PORTALS OPEN 4/24 LIVE CLASS BEGINS 5/1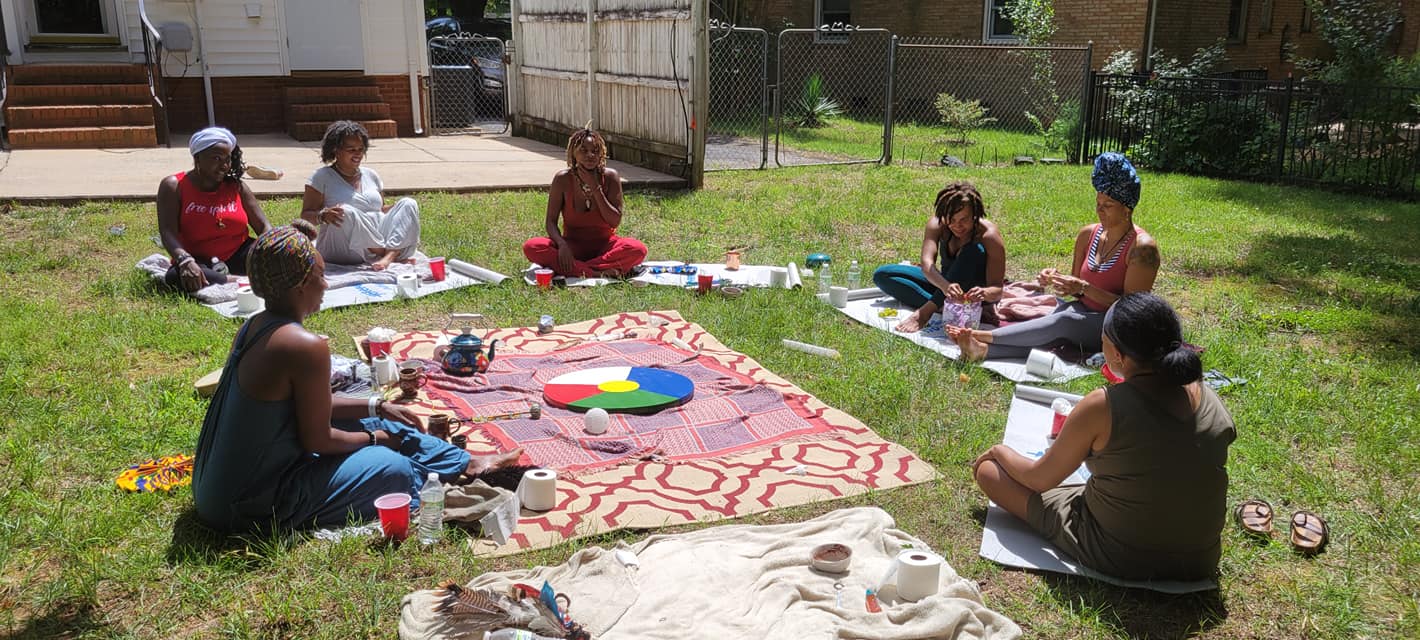 First thing's First...Community is Important
We've created a tribal culture. We understand that OUR success is also your success. As you go through this journey it's important to have a support system, motivation, and someone you trust to hold space and just listen. We believe that everyone who joins this program is prepared to step into their purpose and we are EXCITED to offer a safe and non-judgemental space AND effective tools to assist you.
Our community offers a space for us to learn and assist each other in all areas of life.
Universal Laws & Consciousness
Inner Alchemy
The Power of your Physical & Energy Body
Emotional Health/Intelligence
Behavioral Health
Reproductive Science & Health
Sacred Sexuality & Relationship Science
Movement (Yoga, Shamanic Dance, etc)
Mindful Meditation
Shamanic Practices
Each class experience is different! While we do stick to the core subjects based on energy of the group, lessons may slightly vary.
*We include lessons facilitated by both man and woman to ensure both perspectives and experiences are equally represented and addressed.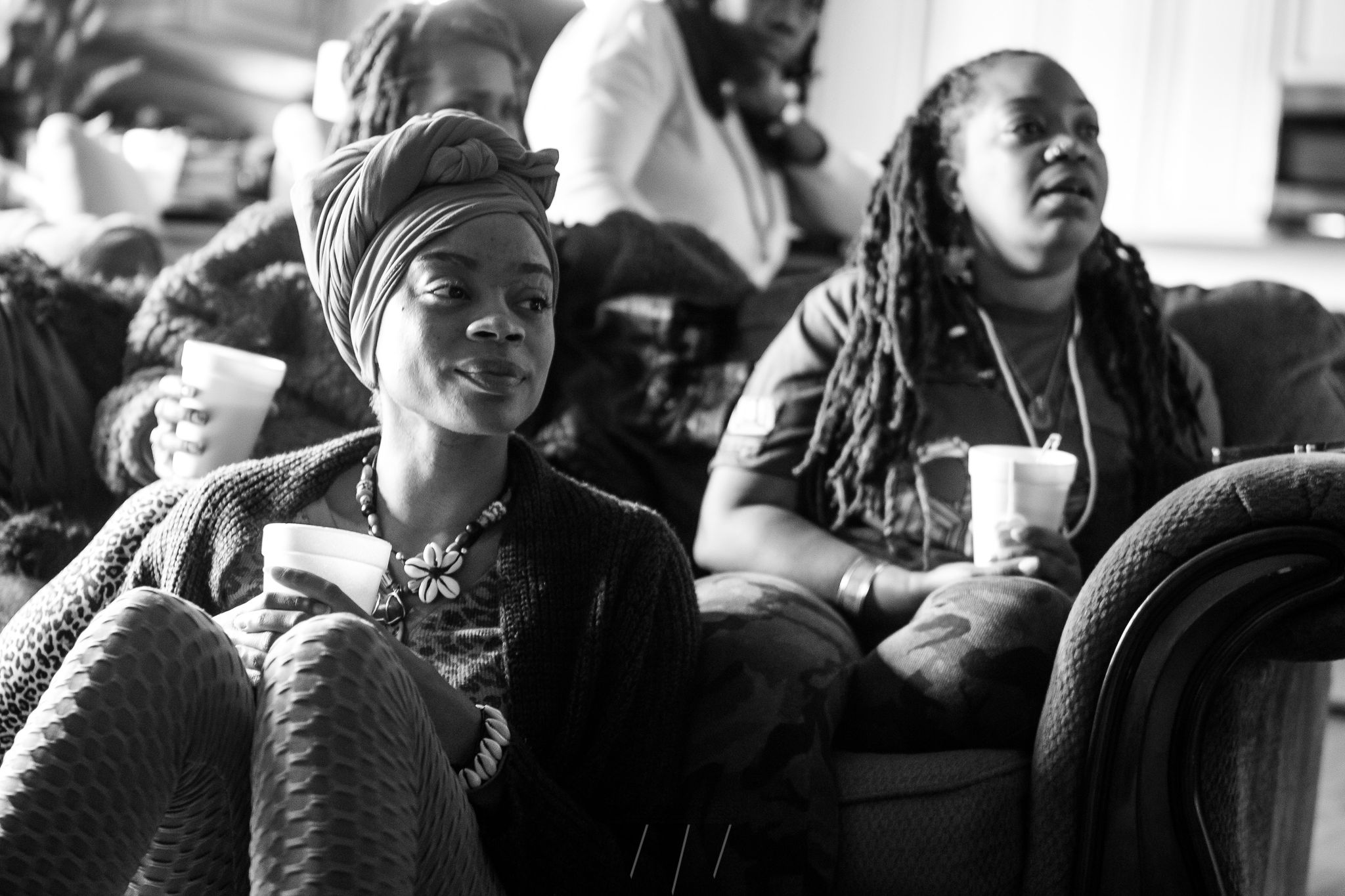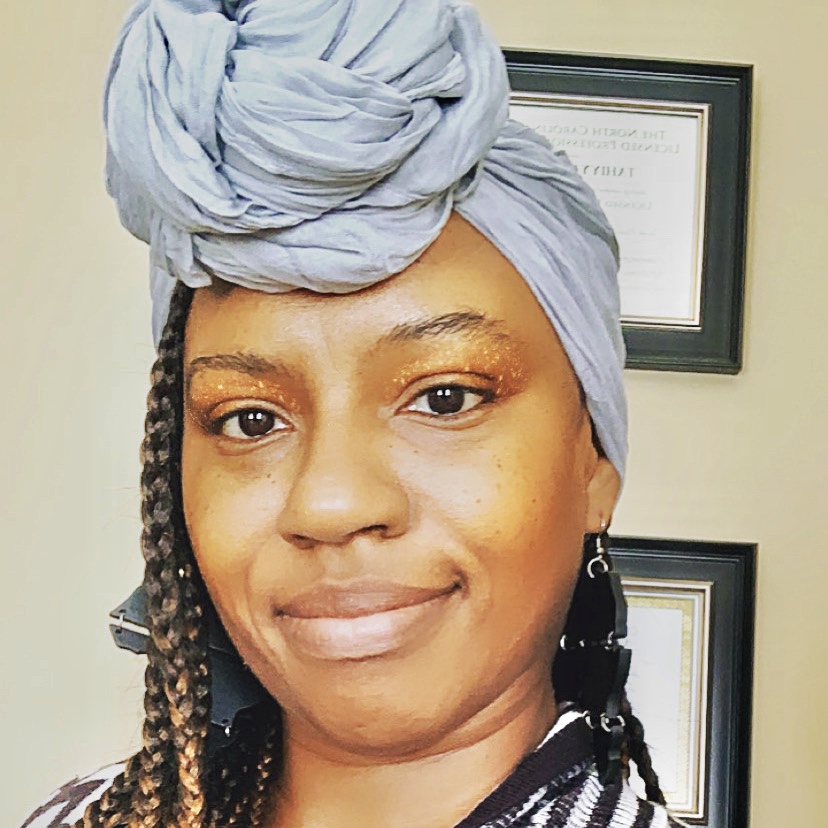 Tahiyya Martin
Inner Child & Mental Health. It's beneficial to have a Mental Health Professional in any program. Aside from what was caught through our lineage much programming happened in childhood. As you journey through this module it's important to have an experienced professional to help you integrate.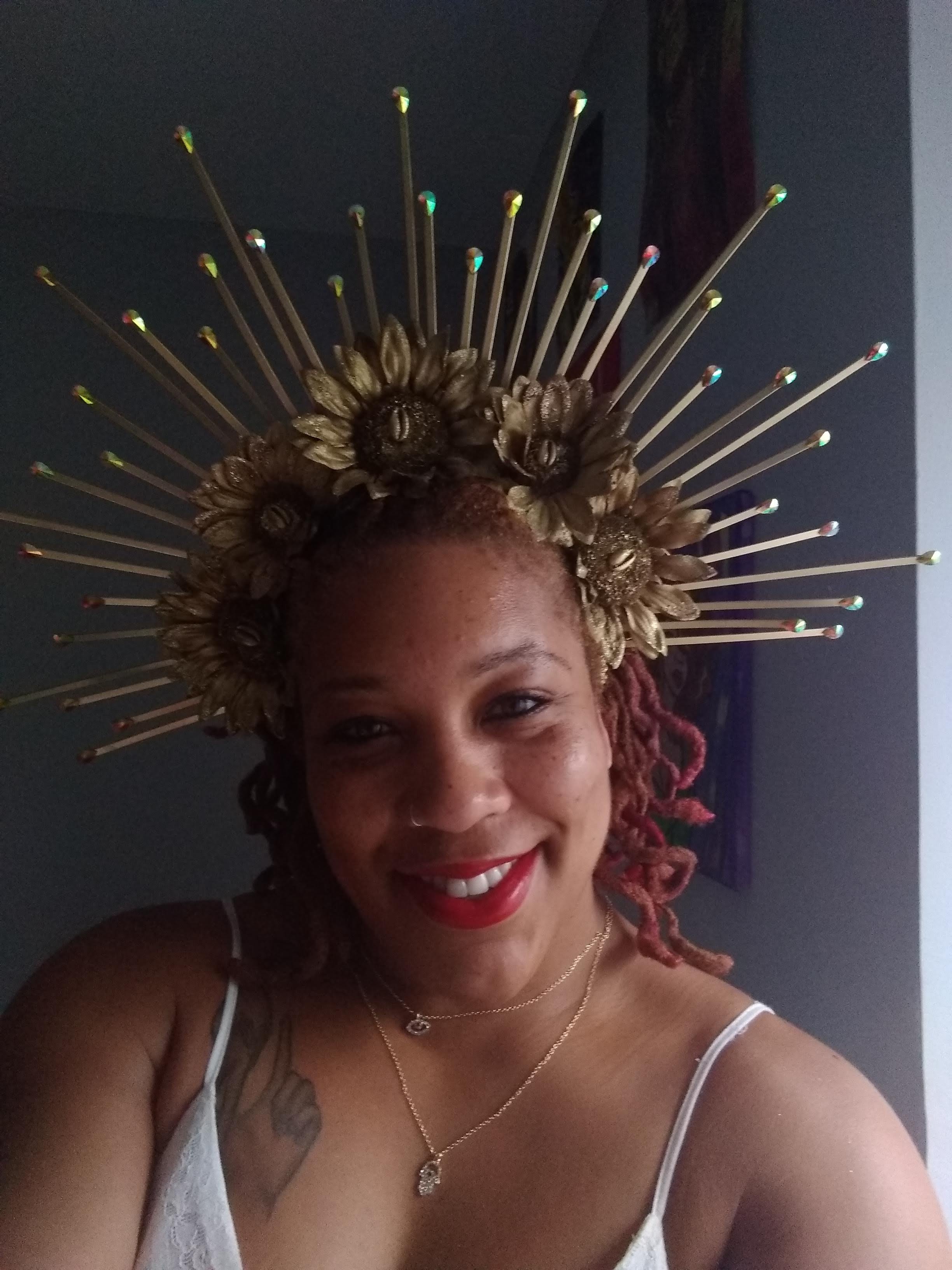 Zion Lemelle
Altar Work & Spiritual Protection. Connecting with your guides and ancestral healing is a major part of this work. It's also important to understand how to NOT be vulnerable to energies that's not in your best interest.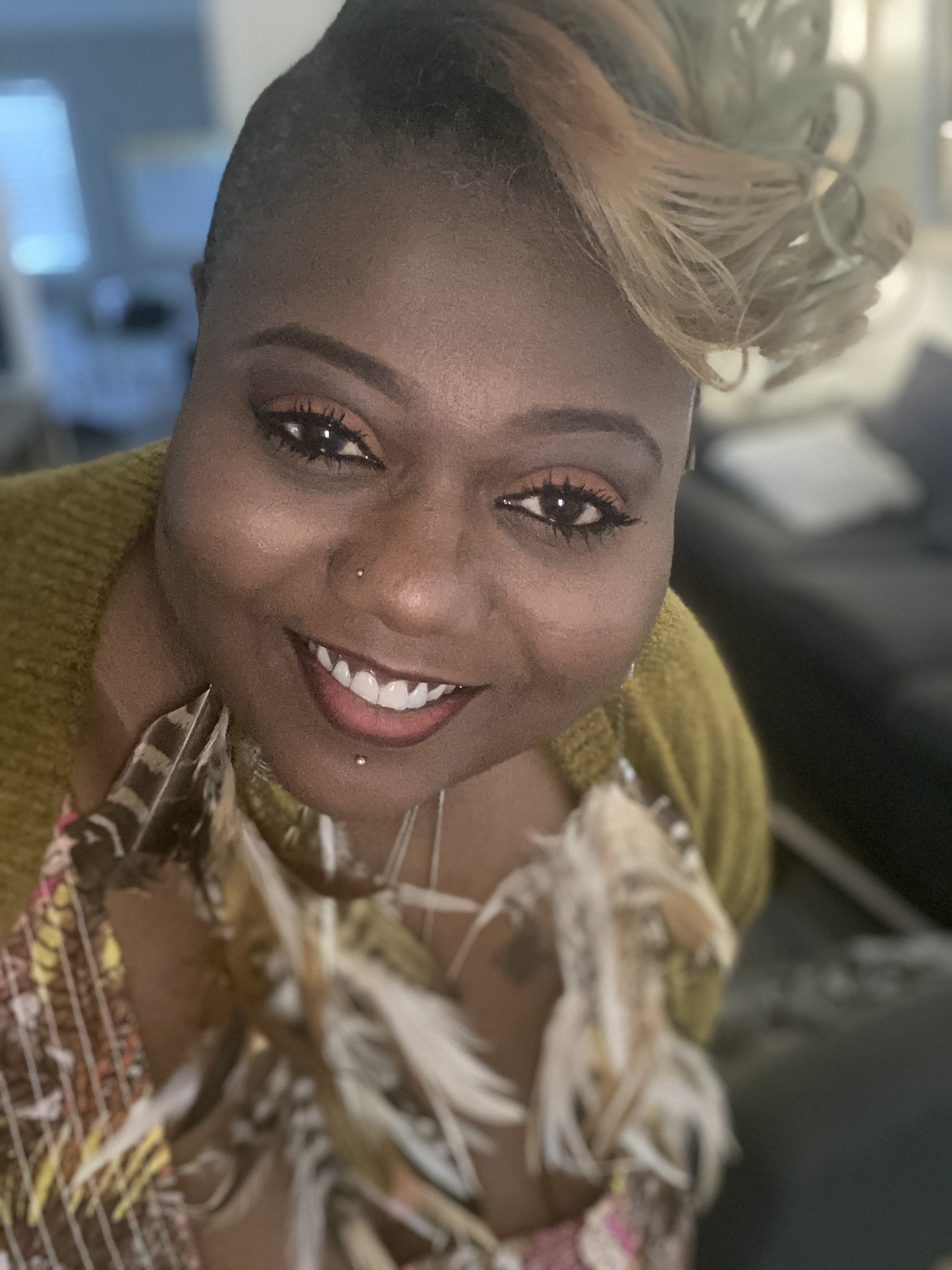 Maia Wilson
The Alternate Persona & The Archetypes. Understanding the YOU that was built out of trauma vs the AUTHENTIC you is a very important revelation. Maia is an excellent guide in helping us understand the parts that no longer serves us in order to step into your full potentional. Don't miss her live discussions.
This program was created to guide you thru the discovery of yourself, return to your authentic blueprint, and to awaken your fullest potential.
We offer a safe space to learn thru experience, connect with like minds, and expand yourself thru our lessons, workshops, and tools.
Our classes are intense, interactive and rooted in the pillars of healing, awakening, empowerment, intimacy, and manifestation.
We assign homework and follow up with live classes and one on one sessions. As practitioners and educators we will remain transparent with ourselves and YOU and in order to get the best results from this journey, we expect the same.
If you're ready to put in the work...we've got your back.
Payment Options 
Payments Are Also Accepted via
Zelle: [email protected]
PayPal: [email protected]
Your Tuition Includes:
* Rites of Passage Program (12-16 week Personal Development Program)
*Will be granted Access to Private Portal
* Entry for Empowerment Weekend / Personal Training (10/07-10/10) The Clearing
(If you are not able to make this retreat your funds will be credited to the next one or your personal training session)
* Welcome Kit (Shipping Not Included)
* Pre Recorded Videos
* In person / Online Live Sessions
* Downloadable Handbook
Special Offers on AkhuRa Events, Sessions, & Products
*Graduation Ceremony is in April 2022 and is OPTIONAL (Grad fee of $175 is not included)
Out of State & In state Tuition
Option 1
One-time full payment 
*Out of State $1200
*In State $999
Option 2 
A two-time payment plan
Out of State
$650 Upon Registration
$650 2/1/2022
In State
$555 Upon Registration
$555 Due By 2/1/2022


Option 3 
5 Month Payment Plan
• A monthly payment plan, $400-$500 deposit and every third Monday of each month thereafter until paid in full (Electronic withdrawal enrollment is required.)
Out of State $1500
In state $1200
Option 4 
Scholarship / Work Exchange Program
• If the suggested price is beyond your budget, you can apply for a scholarship for up to $500 off fo total price and/or simply SET YOUR OWN PRICE (SYOP)! This is subject to approval ​and you may be required to submit financial documentation to prove hardship. In addition you will be required to volunteer. 
Check your inbox to confirm your subscription